Watch CEO appear in Congress today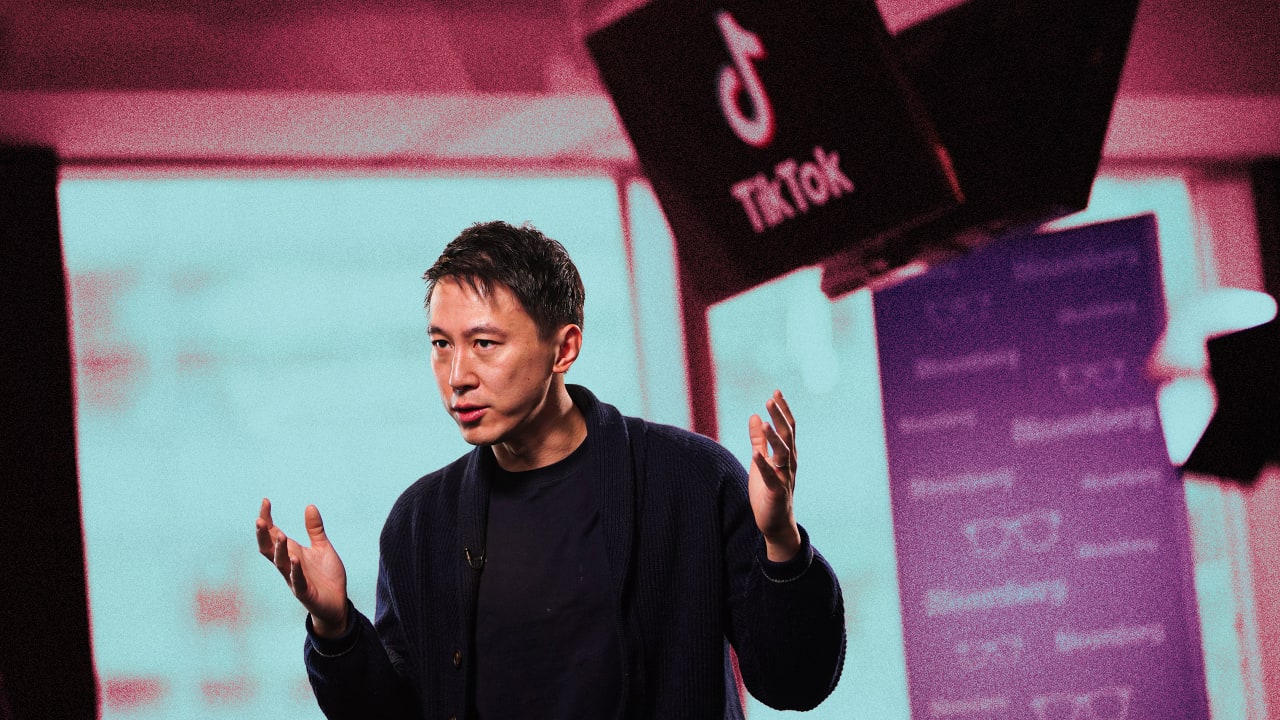 Today is a day that could help decide the fate of TikTok in the United States. TikTok CEO Shou Zi Chew will appear before the House Energy and Commerce Committee, where he will answer questions from Congressional lawmakers. Here's how to watch the session and what to know:
Why is Congress holding a hearing about TikTok? In short, the United States government is worried about the data that TikTok has on individual users and the app's parent company's ties to Beijing. Lawmakers are worried that TikTok owner ByteDance could or may already be turning over TikTok user data to Chinese officials. As the New York Times notes, U.S. lawmakers are also worried TikTok's recommendation algorithms could be used to sway public opinion of Americans over a variety of issues.
What will the CEO tell the committee today? He is expected to fully answer their questions about the company's ties to the Chinese government. He is also expected to speak about the company's "Project Texas" plan.
What is Project Texas? It's a plan that TikTok has put together that details how the company will prevent the Chinese government from getting access to U.S. TikTok user data. The plan also includes auditing from third parties and oversight from government-approved officials.
What do U.S. government officials want? Most want TikTok's Chinese ownership to sell the popular app. This would assuage fears that TikTok's owners had loyalty or obligations to Beijing's government.
What's the worst-case scenario for TikTok? Depending on how today's hearing goes, and whether Chew can sell U.S. lawmakers on Project Texas, the hearing could put TikTok in a better light and take some pressure off the company. But if lawmakers are not satisfied and if TikTok's Chinese owners refuse to sell the app, U.S. lawmakers could ban the app from use in America.
What time does the TikTok Congressional hearing start? The hearing, officially titled "TikTok: How Congress Can Safeguard American Data Privacy and Protect Children from Online Harms," begins at 10 a.m. eastern time today, March 23, 2023.
How can I watch the TikTok Congressional hearing? The hearing will be streamed live on the House Committee on Energy and Commerce's YouTube channel here. We've also embedded the stream below.