National Hoagie Day: A delicious sausage, peppers and onions recipe to use as filling in your hoagie bun
May 5 is widely known as Cinco de Mayo, but did you know that it is also National Hoagie Day? 
So, if tacos and tequila aren't really your thing, there's another food holiday to indulge in instead. 
A hoagie is a large bread roll that is typically filled with various meats, cheeses and fixings.
There are a few different theories on how the hoagie originated, but one of the most popular is that it was born in Philadelphia by Italians working in what was known as Hog Island, according to National Day Calendar.
SUB, GRINDER OR HOAGIE? 5 FOODS AMERICANS CALL BY DIFFERENT NAMES
The workers brought their lunches each day, which typically included a sandwich jam packed with meat, cheese and toppings. This sandwich became known as the "Hog Island" sandwich. Later on, it was shortened to "hoagie," as we know it today.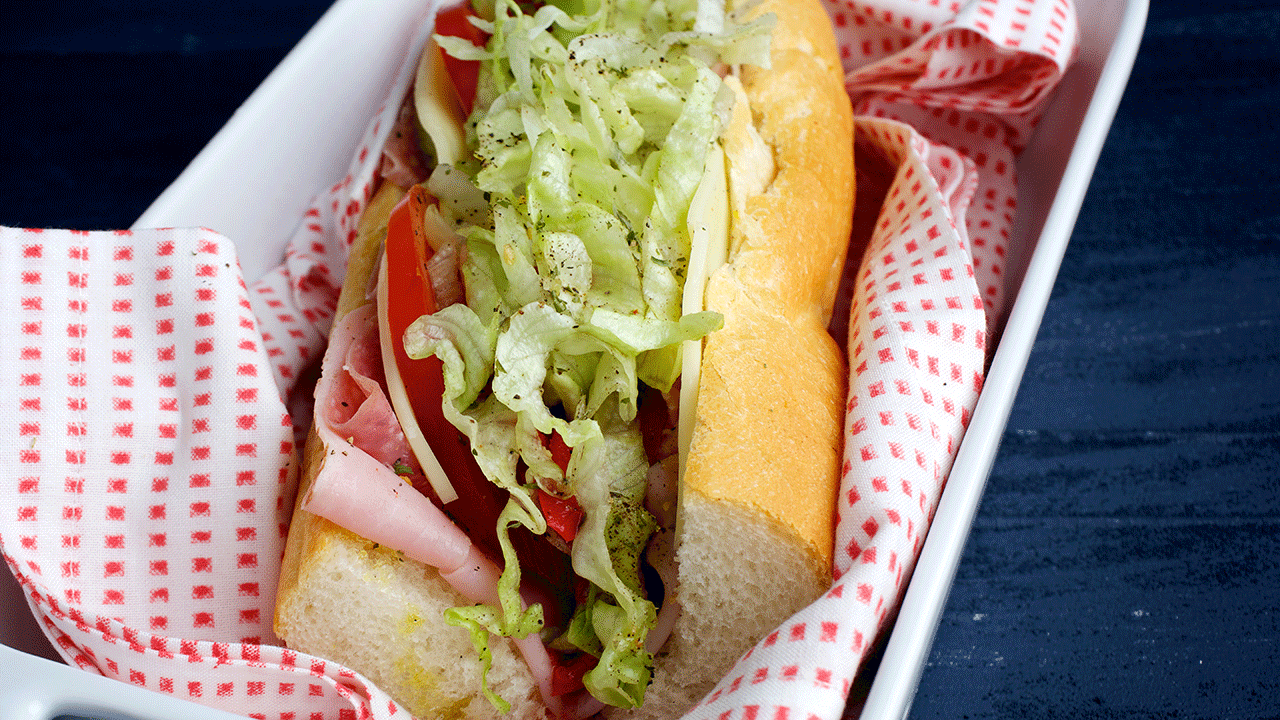 In 1992, Ed Rendell, mayor of Pennsylvania at the time, named the hoagie the official sandwich of Philadelphia, according to the site.
The best part about a hoagie is the fillings between the bun can be as unique to your taste buds as you prefer. While the sandwich is commonly served with cold cuts, oil and vinegar, there are numerous other ways to pack on sweet and savory ingredients. 
There are traditional hoagies, hot hoagies, roast beef hoagies and ham and cheese hoagies to choose from.
TAMPA IS THE BIRTHPLACE OF THE CUBAN SANDWICH, AMERICAN CULINARY CLASSIC FAVORED BY MANY CULTURES
For a truly traditional sandwich, use this Italian sausage, peppers and onions recipe and stuff a hot hoagie on National Hoagie Day. 
The Italian street food pairs perfectly with a crispy bun and melted provolone or mozzarella cheese.
Ingredients for sausage, peppers and onions
3 white onions
5 bell peppers
2 pounds of sweet or hot Italian sausage
5-6 fresh garlic cloves
Salt
Pepper
½ cup of fresh basil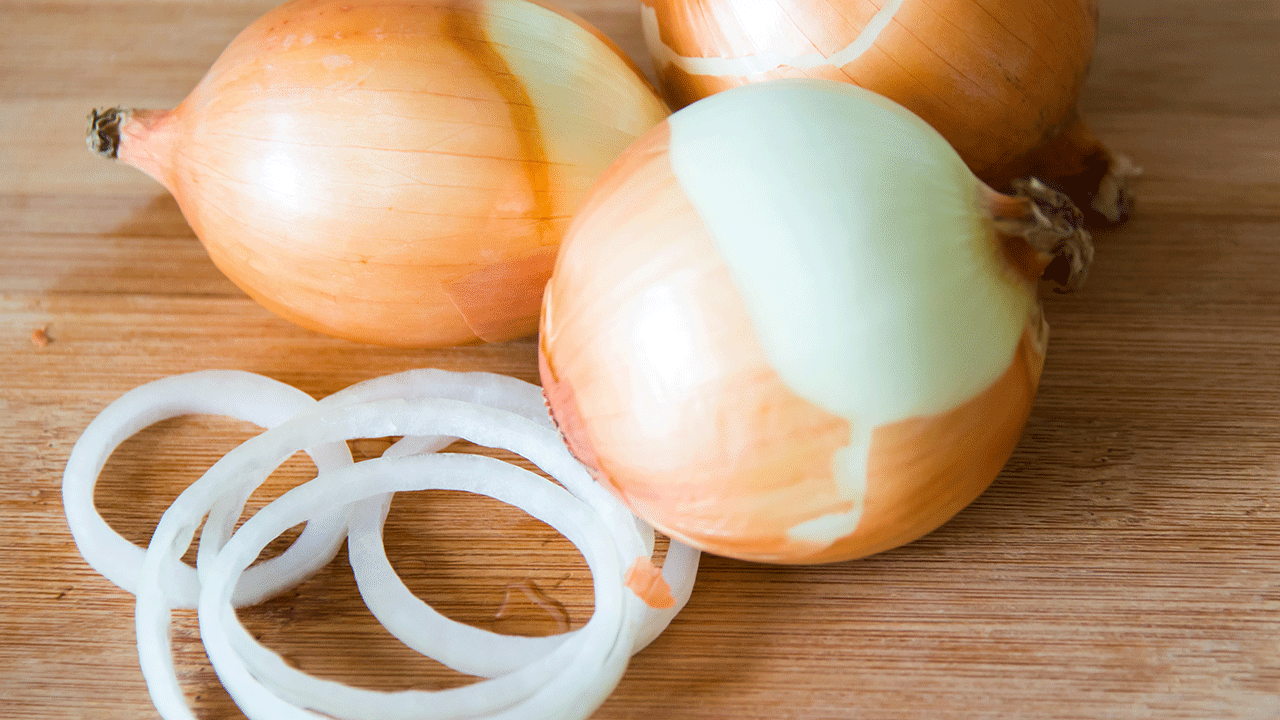 Recipe for sausage, peppers and onions
One of the best parts about cooking with numerous flavors is that sometimes less is more. Seasoning flavors that are already pungent just overcrowds the taste buds. 
With a street food like sausage, peppers and onions, you truly don't need much more than the main ingredients. Because of this, this recipe is a perfect staple to add to your meal rotation.
Prepare by heating the oven to 400 F. On a stovetop at low to medium, heat a pan with 1–2 tablespoons of olive oil. Slice the onions and peppers into slivers of veggies. Use whichever bell peppers you prefer. Including red, yellow, orange and green bell peppers will add plenty of color and flavor to the dish.
Throw the sliced peppers and onions into the pan, add a dash of salt and pepper each and allow them to cook about halfway through. A great way to tell if a bell pepper is cooking is by its change in color. The shade of the pepper will darken as it continues to cook. You'll only want to sauté them halfway as they'll finish cooking with the sausage.
As your veggies cook, add the sausage to the oven in an oven safe pan. The sausage will release oils naturally so no need to soak the pan in olive oil. Adding about ¼ cup to the bottom of the pan will keep the sausage from sticking and burning but avoid excess oil.
Once the veggies are done on the stovetop, add them to the pan with the sausage, including the juices from the stovetop pan. Mix everything together with a set of tongs. Add four to six cloves of fresh peeled garlic to the pan and bake in the oven until the sausage is cooked thoroughly.
Depending on your oven, the cooking time will vary, but you should expect the sausages to cook for 40–45 minutes entirely from the time they're in the oven until they come out with the pepper and onion mixture.
Be sure to stir to avoid burning the ingredients seated at the top. Once removed, slice ½ cup of fresh basil and scatter over the sausage, peppers and onions.
Serve the sausages whole as links, cut in half or slice them into bite sized pieces atop a homemade hoagie roll. Top with slices of mozzarella or provolone cheese and bake in the oven until the cheese is melted and hot.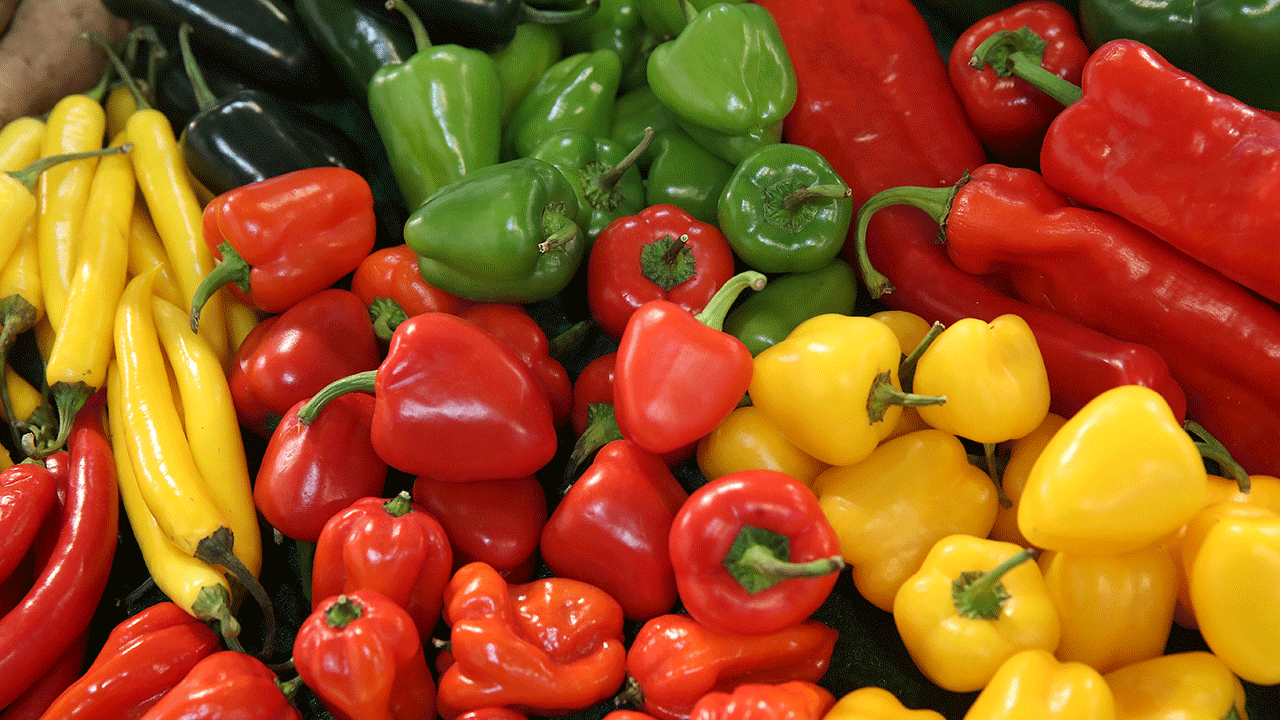 What is the difference between green, red, orange and yellow bell peppers?
While bell peppers look the same in shape and size, each color has a unique flavor. 
Green bell peppers are more peppery and grassy — and they're the most popular of the four colors. 
Fully ripe green peppers turn red and are the sweetest of all the colors.
CLICK HERE TO SIGN UP FOR OUR LIFESTYLE NEWSLETTER
Yellow, orange and red bell peppers also cost more than green bell peppers. This is because they spend more time on the vine. 
Yellow and orange bell peppers are the sweetest and fruitiest in flavor.
CLICK HERE TO GET THE FOX NEWS APP 
When choosing peppers for your recipe, consider nutritious value and flavor but presentation as well.