Elon Musk's Foreign Connections Raised National Security Concerns for Biden Administration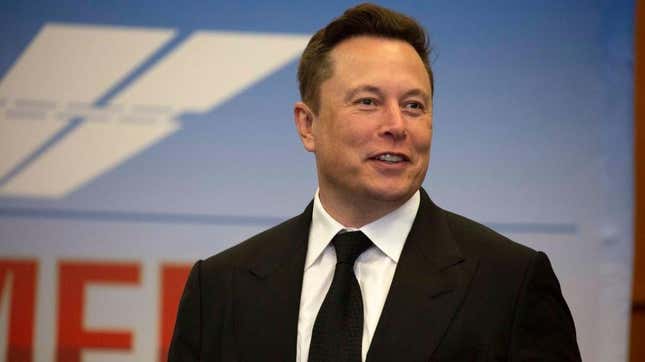 The Biden Administration considered looking into Elon Musk's purchase of Twitter over national security concerns, Bloomberg first reported. Musk bought the company for $44 billion in October which lead to questions about whether any of the foreign investors involved in the acquisition could gain access to users' data.
Among the investors Musk recruited to help finance the Twitter deal include Binance CEO Changpeng Zhao, Saudi Prince Alwaleed bin Talal, and Qatar's sovereign wealth fund, all of whom invested a combined nearly $2.8 billion, according to a U.S. Securities and Exchange Commission filing.
The substantial investments from China and the Middle East raised concern for the Biden administration, where some considered bringing Musk's Twitter deal before the U.S. Committee on Foreign Investment, which has the power to block business transactions that spark national security concerns. However, sources familiar with the matter told Bloomberg that the Treasury Department ruled against a review on legal grounds.
Musk's alleged untouchable status is cause for concern, top Biden officials told the outlet, citing the sprawling empire that has given him power and influence over global affairs. He has extended his reach as far as inserting at times, controversial ways to deal with Russia and the war in Ukraine.
Biden officials also expressed concern over Musk's dependence on the Middle East, where he receives a substantial amount of financing from investors, and Tesla's growing presence in China. Under Musk's ownership, Twitter has become an increasingly vocal platform for conspiracy theories and misinformation, even as pro-Russian Twitter accounts posted anti-U.S. propaganda on the site surrounding the East Palestine train derailment in Ohio, AP News reported on Saturday.
When asked for comment by Bloomberg about the Biden administration's initial concerns over foreign investors, Musk said in an email to the outlet, "I believe in the Constitution. Do they?"